AGE CONCERN HEATHFIELD & DISTRICT 1990-2020 … SERVING THE COMMUNITY FOR 30 YEARS
CORONAVIRUS UPDATE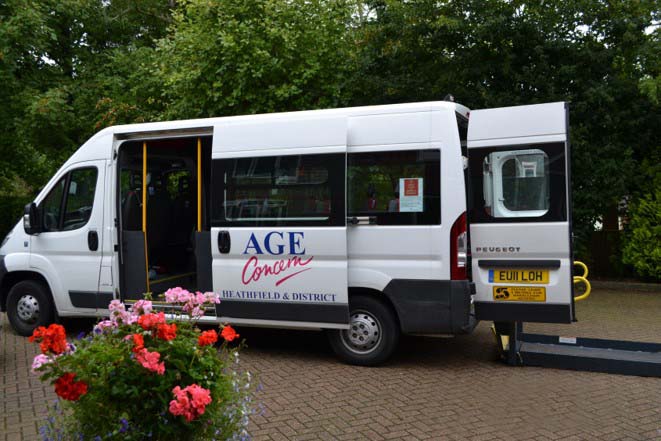 We have recently been researching the latest guidelines surrounding the transport of clients for the minibuses and the medical car service, and how these impact on the transport services that Age Concern Heathfield and District normally provides.
Apart from the immediate issue of distancing, something which will be extremely difficult to achieve since the majority of our clients require assistance to get in and out of vehicles safely, there would also be a requirement for drivers and passengers to wear face coverings, for payments to be made electronically, or for us to invoice and obtain cheques for each journey as handling money presents particular risks for the transmission of bacteria and viruses, and there would be a need for vehicles to be thoroughly sanitised after every journey and if possible rested for 72 hours before further use to ensure all harmful germs have died.
We feel the safety of our volunteers and clients is the most important factor in resuming services and we have concluded therefore, that we cannot consider resuming either the minibus or medical car services for the foreseeable future.
We shall monitor the changes in the guidelines closely, and will review the current situation each month, but as a rough measure, I cannot realistically see us staring anything back up before October at the very earliest, and even then, only if we feel it is safe to do so.
I appreciate how disappointed a lot of clients will be to hear this news, but hope that everyone will understand that safety has to be the overriding factor in our decisions.
In the meantime, we shall be continuing with our shopping service for those who require it, continue, through our phone buddy system, to call clients regularly to check on their wellbeing, make visits with the minibus to those who book a slot for swapping  books and jig saws, and encourage our growing band of knitters to keep clicking their needles to produce squares for blankets and bed runners for Heffle Court.
We may consider looking at some other new initiatives in the autumn, if there is still no sign of the situation improving significantly- please let us know if there is anything you would like to see us offer or something that we could do to make life during these difficult times a little easier.
Finally, I would like to thank the team of volunteers who, for 17 weeks, have been shopping, phoning and supporting clients as best as they can. We are immensely lucky and very proud to have such a team of dedicated volunteers and it is wonderful to know that all our hard work has been appreciated by so many of our clients.
I would also like to thank those individuals who have made very kind and generous donations to help us with the extra costs involved in providing these new services- it is very true to say 'we're in it together' and it is being together that will see us through.
We will of course keep you all posted of any changes to the current situation which may enable us to reconsider safely reopening some of the transport services again.
In the meantime, please keep safe and well.
Dawn Brock
Chairman, Age Concern Heathfield & District
Tel: 01435 866960
Email:

Last updated 08 June 2020
The Men's Shed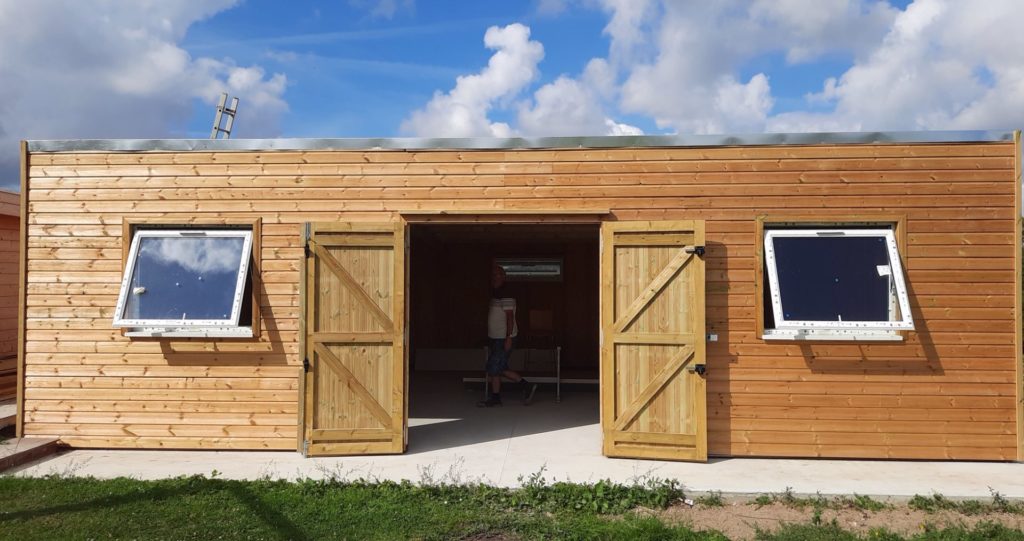 Click here to see the build progress in our photo gallery.
Construction of the Men's Shed Workshop is more or less complete bar some niggles that we are addressing to do with build. All work is being carried out in compliance with government social distancing regulations.
The Heathfield & District Men's Shed (HMS) is the newest and latest project funded and supported by Age Concern Heathfield & District. The idea of the Men's Shed is to provide a place for men to create, converse, connect, socialise and to meet regularly, share skills and ideas and – above all else – have fun and enjoy and meet and make friends.
The project has been set up in two phases; phase one was to get a smaller building constructed to provide a welcoming place for the Shedder's to meet and undergo small scale projects together with providing an office and meeting space for the Age Concern Executive Team, whilst waiting for phase two of the project to be completed. Phase two consists of the construction of a large, timber framed workshop which will provide space for tools and equipment to allow us to hand craft items to sell, participate in local collaborative projects and learn from one anothers skills.
Membership already stands at 28 and it is anticipated that this number will grow when phase two is completed. Strong links have already been formed with other local community groups such as Brighter Heathfield, Heathfield Benefice and the Heathfield Bonfire Society, where joint projects will be undertaken to support each other and the good of the local community.
Because of the idyllic location of the Heathfield and District Men's Shed we will be able to offer a wide range of activities from woodwork and woodturning, to art, photography, gardening and walking. There will also be further scope for participation in some inter- generational projects with the nursery school children which will be exciting and provide many benefits for all involved.
We are established members of the UK Shed association (UKMSA) who now have 594 Men's shed's listed, 145 in build of which we are one.

Many of the items made by members of the Men's Shed will be available for sale at various local markets, through Gemini Cards in Heathfield High Street (who have very kindly offered to display and sell a range of our items) and through our Facebook page.

Whilst we had a range of regular meetings and an active programme of social events these are on hold currently during the current circumstances but will be resurrected as soon as the government allows. Wherever possible we look to source materials locally and recycle wherever possible.

Even though Heatheld Men's Shed is currently closed, due to Coronavirus, our Shedders are still working on projects at home, as you will see from the photos below. Hand made Men's Shed items will be on display and on sale at the Heathfield Farmers market on Saturday15th August! We will also have stalls in October, November and December."

Peter, Chairman Heathfield Men's Shed
Last updated 06 August 2020

click here to view the Shed gallery
click here to read two poems
written by Shedder, Keith Johnson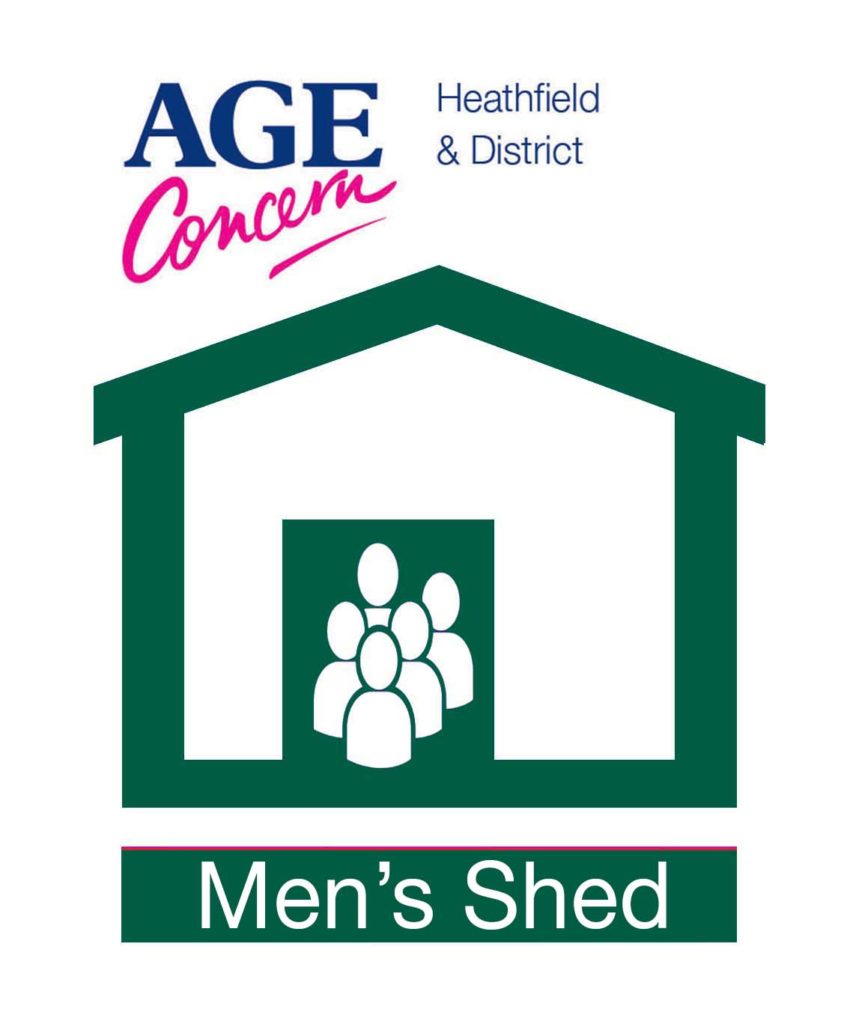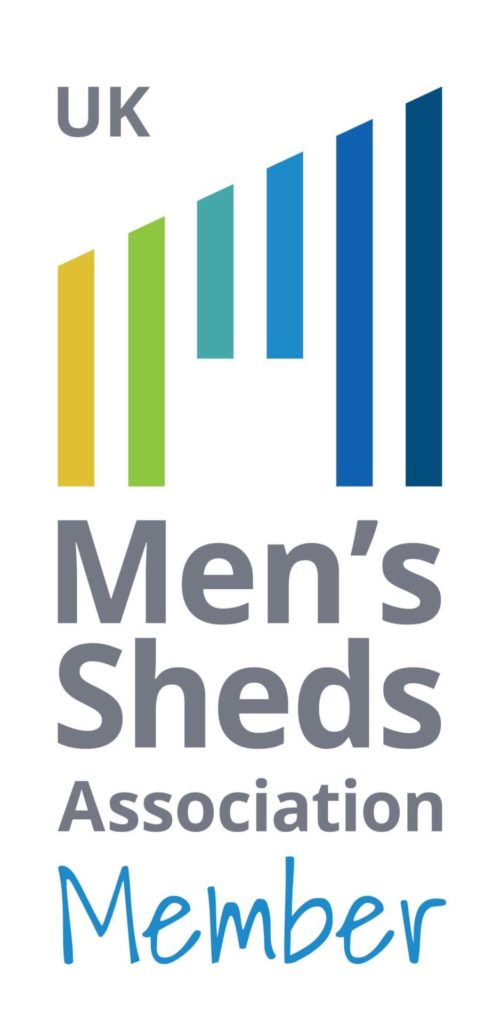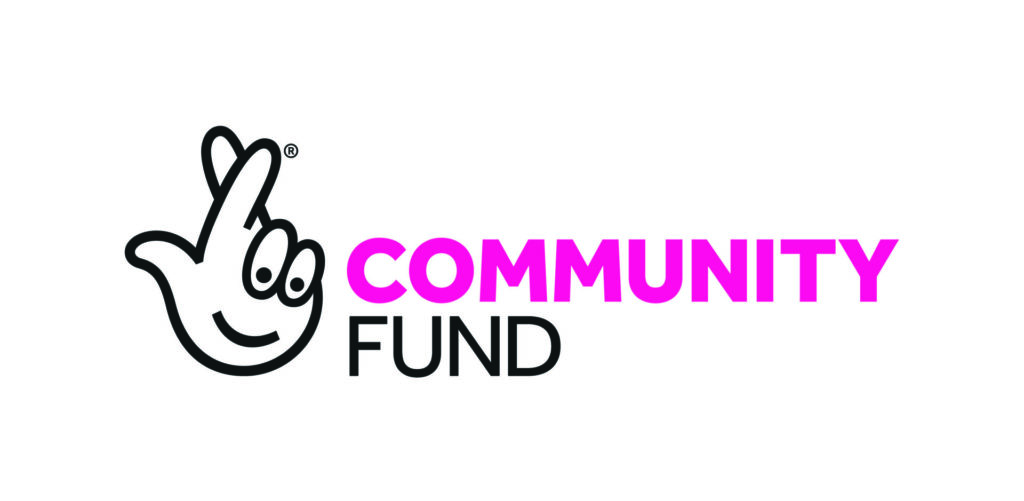 The Good Food Guide taken from the NHS information pack older people:
Eat little and often, have 3 small meals daily as well as 2 – 3 snacks or milky drinks.
Meat, chicken, fish, well cooked eggs, cheese, yoghurt, nuts, beans and lentils are good sources of protein, aim to have 2 servings per day.
Drink at least 8 – 10 cups of fluid daily. Try milky drinks, fruit juice, fruit squash or soup instead of tea or coffee. Take drinks after meals rather than before so that they don't fill you up.
Use at least 1 pint of full cream milk daily (blue top, silver top, sterilised, or UHT).
Have 1 serving of bread, potatoes, rice, pasta or cereal with each meal.   Choose wholemeal varieties if you like these.
Try to eat fruit and vegetables daily, but ensure more nourishing foods are eaten first.  Drink a little glass of fruit juice or squash with added Vitamin C if little fruit is eaten.
Looking for a gentle exercise routine that you can do at home? 
To support everyone during this challenging period Later Life Training have made their 'I Can' Calendar available for free, to help you actively improve your strength, balance, mobility and movement
Click here to read or download a copy