AGE CONCERN HEATHFIELD & DISTRICT 1990-2020 … SERVING THE COMMUNITY FOR 30 YEARS
CORONAVIRUS UPDATE

We have now completed 8 weeks of our adapted services to support the elderly and disabled members of our community during this current crisis. Things are continuing well with some 65 clients receiving weekly shopping and 100 being phoned on a regular basis as part of our telephone buddy service.
We are so lucky to have members of the Heathfield and Waldron Rotary Club assisting us with our efforts together with two university students and individual volunteers from the community. The team are all working hard to ensure everyone is well looked after in these difficult times.
Two of our three minibuses have also been put to good use – one is on loan to a local Coronavirus Response Group who are using the bus to deliver meals, shopping, prescriptions and medical equipment to vulnerable people in the Horam, Waldron and Heathfield area. The second minibus is used each week to collect and distribute food parcels on behalf of East Sussex County Council to those vulnerable people shielding at home.
Despite the sadness and difficulty of the current situation, we mustn't forget the good things that have happened too – we have received several messages of thanks from clients wishing to express their gratitude for all that we are doing, along with donations from individuals who felt they wanted to support us.

In addition, we are delighted to have been chosen by the Lund Trust to receive a generous donation in recognition of the work we are doing to support the elderly members of the community – this money will help us enormously with meeting the additional costs we have incurred during the Covid-19 crisis, in particular fuelling the minibuses and covering postage, administration costs and phone calls.
Finally, our thanks must also go to the Heathfield branch of Waitrose, who very generously donated goodie bags and boxes of chocolates for us to hand out to the clients we are shopping for. These gifts were delivered by Age Concern Volunteers just in time for VE day and the bank holiday weekend. Judging by the look of delight on many of their faces, this kind and generous gesture cheered everyone up, just at a time when it was needed most.
I have been overwhelmed by the sense of community in the town and the way in which different organisations and individuals are coming together to help those that need it most, and particularly for all the support and encouragement Age Concern has received.
Thank you to everyone – it is wonderful to receive this support and to know how much you all value the hard work we are doing, and even more wonderful for us at Age Concern to know we really are making a difference to the most vulnerable members of this community.
Keep safe and well
Dawn Brock
Chairman, Age Concern Heathfield & District
Tel: 01435 866960
Email:

Last updated 10 May 2020
Welcome
Welcome to Age Concern, Heathfield and District. We are a local, independent, registered charity (Charity Commission Number 205665).
Growing older can be a frightening and lonely experience for some people. Age Concern aims to encourage social interaction, happiness and confidence to embrace life in later years and above all else to promote independence and well being.
We are run totally by volunteers, so we are always looking for new recruits – if you would be interested in joining our friendly team, or would like further information on ways in which you could help us, please give us a ring:
Tel: 01435 863656 or
email:
Due to the current situation, we regret that our AFTERNOON OF SONG has been cancelled.
We look forward to celebrating our 30th Anniversary in the Autumn with our Proms Afternoon!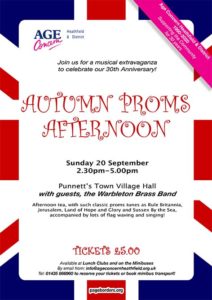 AUTUMN PROMS AFTERNOON
with guests, the Warbleton Brass Band

Sunday 20 September
2.30pm-5.00pm
Punnett's Town Village Hall
Tickets £5 – including afternoon tea
Click here for further details
The Men's Shed


BREAKING NEWS!
Construction of the Men's Shed Workshop is underway!
Click here to see the build progress in our photo gallery.
The Heathfield and District Men's Shed (HMS) is the newest project funded and supported by Age Concern Heathfield and District. The idea of the Men's Shed is to provide a place for men to create, converse, connect, socialise and to meet regularly, share skills and ideas and – above all else – have fun and enjoy.
The project has been set up in two phases; phase one was to get a smaller building constructed to provide a welcoming place for the Shedder's to meet and undergo small scale projects together with providing an office and meeting space for the Age Concern Executive Team, whilst waiting for hhase two of the project to be completed. Phase two consists of the construction of a large, timber framed workshop which will provide space for tools and equipment such as lathes, work benches and cutting and drilling machinery.
Membership already stands at 30 and it is anticipated that this number will grow when phase two is completed. Strong links have already been formed with other local community groups such as Brighter Heathfield, Heathfield Benefice and the Heathfield Bonfire Society, where joint projects will be and are undertaken to support each other and the good of the local community.
Because of the idyllic location of the Heathfield and District Men's Shed we will be able to offer a wide range of activities from woodwork and woodturning, to art, photography, gardening and walking. There will also be further scope for participation in some inter- generational projects with the nursery school children which will be exciting and provide many benefits for all involved.
We are established members of the UK Shed association (UKMSA) who now have 550 Men's shed's listed, 140 in plan of which we are one.

Many of the items made by members of the Men's Shed will be available for sale at various local markets, through Gemini Cards in Heathfield High Street (who have very kindly offered to display and sell a range of our items) and through our Facebook page.

As well as the regular meetings at the Shed, we have an active programme of social events all of which are local, fun and a good way of forming new friendships.

Wherever possible we look to source materials locally and recycle wherever possible.

Even though Heathfield Men's Shed is closed, due to Coronavirus, our Shedders are still working on projects at home, as you will see from the photos below!

Peter (HMS Chairman)
Last updated 19 May 2020

click here to view the Shed gallery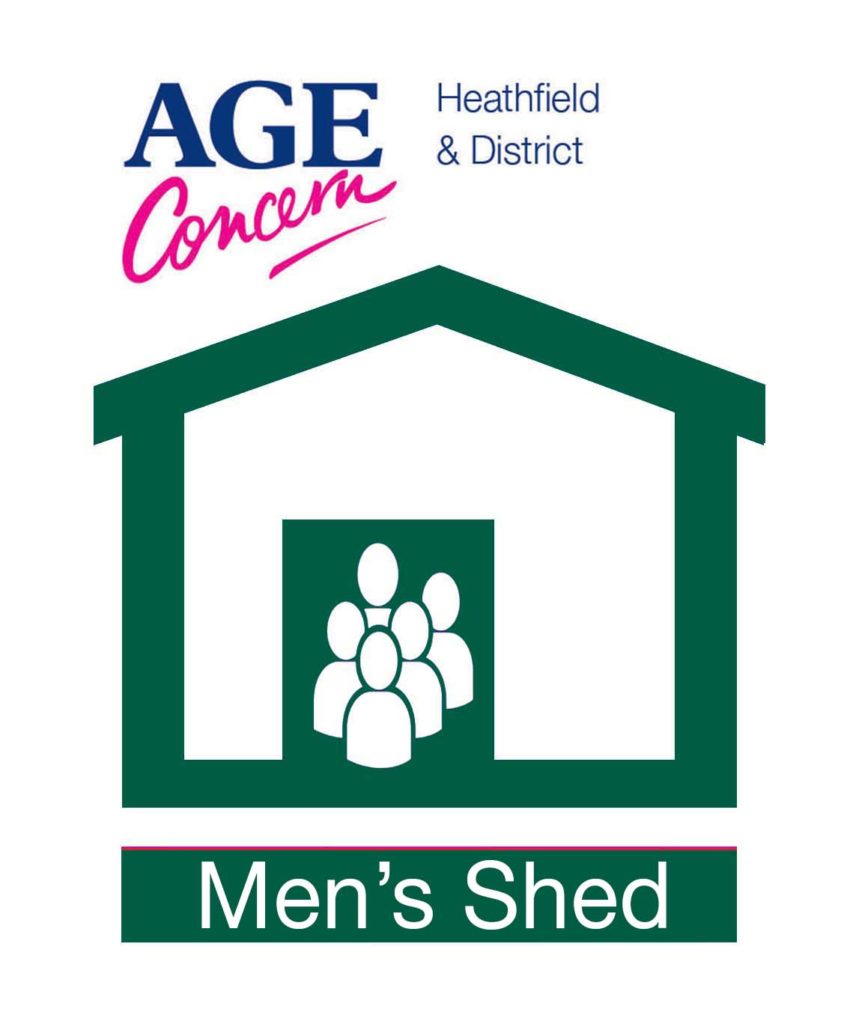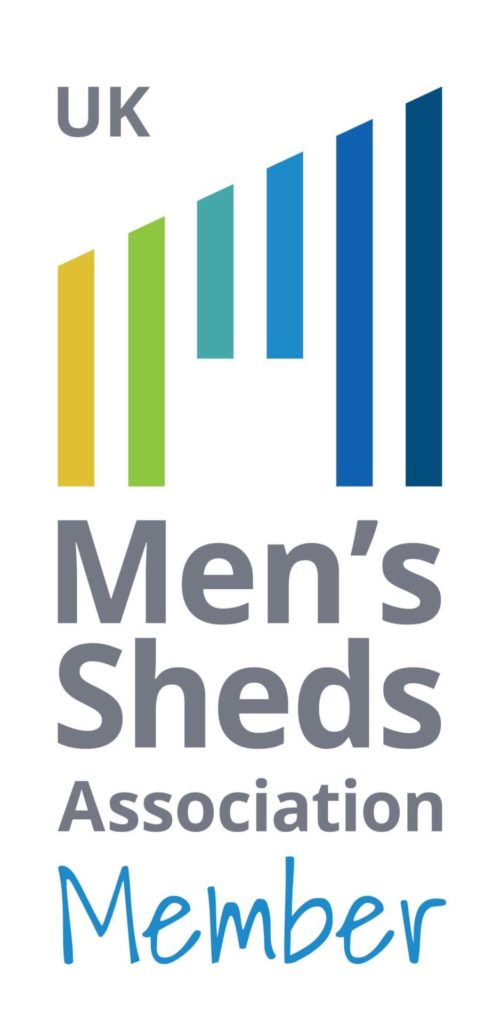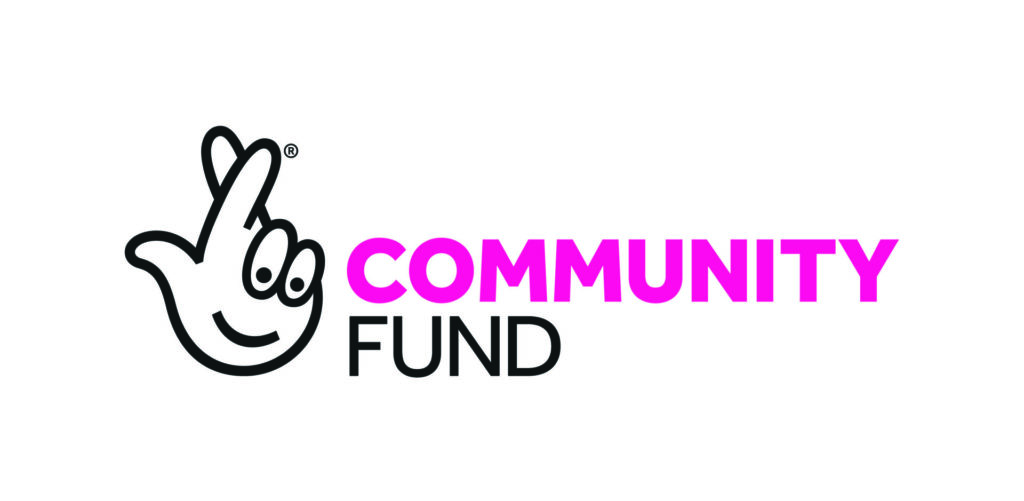 The Good Food Guide taken from the NHS information pack older people:
Eat little and often, have 3 small meals daily as well as 2 – 3 snacks or milky drinks.
Meat, chicken, fish, well cooked eggs, cheese, yoghurt, nuts, beans and lentils are good sources of protein, aim to have 2 servings per day.
Drink at least 8 – 10 cups of fluid daily. Try milky drinks, fruit juice, fruit squash or soup instead of tea or coffee. Take drinks after meals rather than before so that they don't fill you up.
Use at least 1 pint of full cream milk daily (blue top, silver top, sterilised, or UHT).
Have 1 serving of bread, potatoes, rice, pasta or cereal with each meal.   Choose wholemeal varieties if you like these.
Try to eat fruit and vegetables daily, but ensure more nourishing foods are eaten first.  Drink a little glass of fruit juice or squash with added Vitamin C if little fruit is eaten.
Looking for a gentle exercise routine that you can do at home? 
To support everyone during this challenging period Later Life Training have made their 'I Can' Calendar available for free, to help you actively improve your strength, balance, mobility and movement
Click here to read or download a copy