Welcome
Welcome to Age Concern, Heathfield and District. We are a local, independently registered charity (Charity Number 205665), affiliated to the national organisation rebranded as Age UK. Growing older can be a frightening and lonely experience for some people. Age Concern aims to encourage social interaction, happiness and confidence to embrace life in later years and above all else to promote independence and well being. We are run totally by volunteers, so we are always looking for new recruits – if you would be interested in joining our friendly team, or would like further information on ways in which you could help us, please give us a ring.
________
The Men's Shed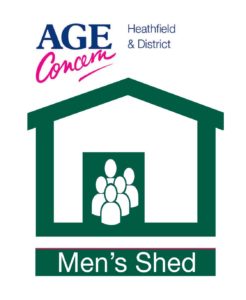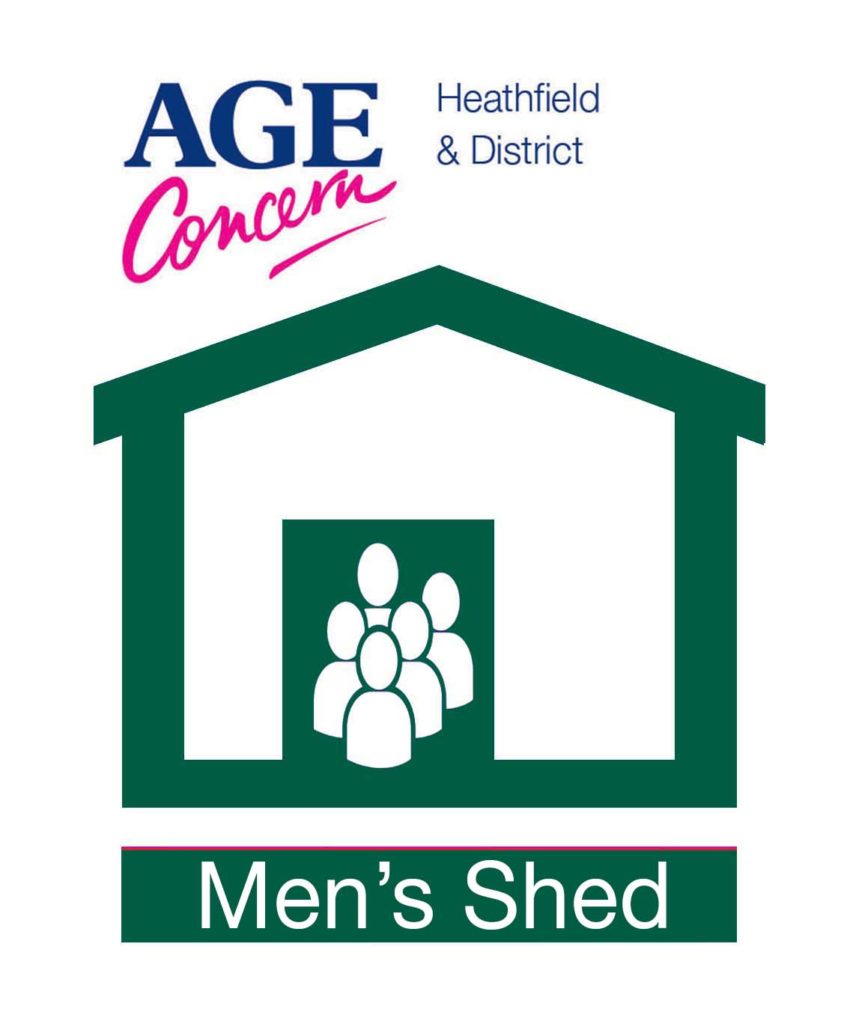 At last, and after months of searching, we have been offered a site on the outskirts of the town, where we plan to construct our Heathfield & District Men's Shed.
We are still finalising the legal side of things but our Shed will provide what we have been striving for – a place for local men, over the age of sixty, to meet, connect, converse and create; the icing on the cake for us is that the idyllic rural setting will also be an ideal location for activities such as gardening, photography, painting and walking.
If you would like to join us or want information about this exciting project, please contact:
Peter Brock Tel 01435 863656
email info@ageconcernheathfield.org.uk
Or come along to our next Shedders' meeting on:
28th March 2019
11.00am – 12.30pm
at Heathfield Fire Station  
 

FREE Introduction to Chen Tai Chi on Saturday, the 8/12/2018 at the Cross In Hand Village Hall (opposite the Rugby field) from 9.00am to 9.45am.  The introduction is ideal for anyone, senior citizens with or without physical limitations due to injury or illness or who have some mobility restrictions can experience Chen Tai Chi, exercise in a gentle and slow fashion and be able to enjoy Chen Style Tai Chi.
Regular classes will resume in January 2019. £8 per session. Click here for details.

Contact: Tara Tuen-Matthews
Email: tara@happytaichi.co.uk
Mobile: 07582 279 908
Website:  www.happytaichi.co.uk

This year's Annual General Meeting was held on 31st January 2019 at 7.30pm in the Mayfield Room at the State Hall, Station Road, Heathfield.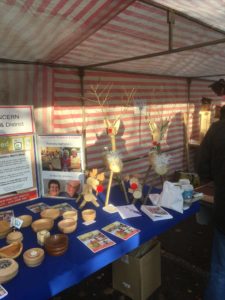 Thanks to everyone who came along to meet our Shedders on their stall at Heathfield Farmers Market on 17 November. They had lots of beautiful, hand-crafted goods for sale: bowls, key rings, dibbers – even some seasonal Reindeer!
The Shedders will be back again on 15 December, so we hope you will all come along and support them. All proceeds go to the Heathfield Men's Shed.