Welcome
Welcome to Age Concern, Heathfield and District. We are a local, independent, registered charity (Charity Commission Number 205665).
Growing older can be a frightening and lonely experience for some people. Age Concern aims to encourage social interaction, happiness and confidence to embrace life in later years and above all else to promote independence and well being.
We are run totally by volunteers, so we are always looking for new recruits – if you would be interested in joining our friendly team, or would like further information on ways in which you could help us, please give us a ring:
Tel: 01435 863656 or
email: ________
The Men's Shed

We are pleased to report that Phase I of our Shed project is complete, thanks to the Shedders, who assisted with our build during May. Regular meetings and open days are scheduled and we are focusing on numerous 'To Do' items as we progress the planning application for the main workshop.
As our Shed community grows, we would welcome donations of unwanted tools, machinery or gardening equipment – if you have any such items, please contact us. We are also seeking funding for our ever-growing 'Wish list', in readiness for Phase II of the project; any support you can give would be greatly appreciated.
Dates for our Autumn Shed meetings are:
November
Tuesday 5 – Open Session 10.30am-2.00pm
Thursday 7 – Clean Shed Open 10.30am-2.00pm
Thursday 14 – Shed Meeting then Open Session 10.30am-2.00pm
Saturday 16 – Heathfield Farmers Market 9.00am-12.30pm
Thursday 21 – Clean Shed Open 10.30am-2.00pm
December
Thursday 5 – Clean Shed Open 10.30am-1.30pm
Thursday 12 – Clean Shed Open 10.30am-2.00pm
Tuesday 17 – Clean Shed Open 10.30am-2.00pm
Thursday 19 – Shed Meeting then Open Session 10.30am-2.00pm
Saturday 21 – Heathfield Farmers Market 9.00am-12.30pm
Click here to download a printable list of upcoming dates

For further information, please contact:
Nic Stenhouse (Membership Secretary)
(Please do not just turn up – speak to Nic first to let us know you're coming!)
Tel: 07850 992059
Email: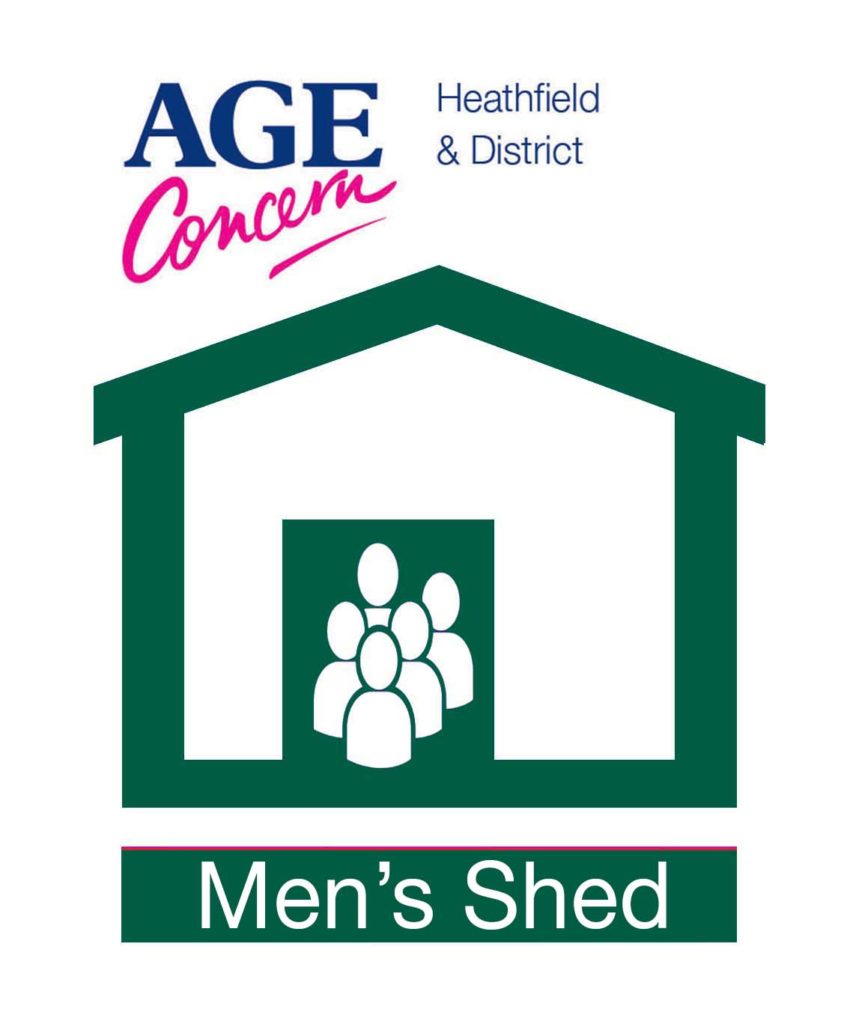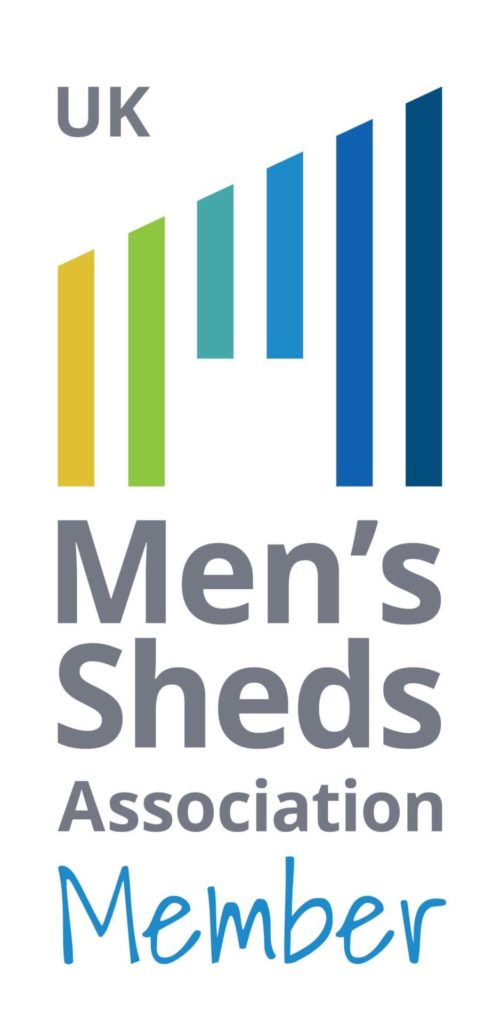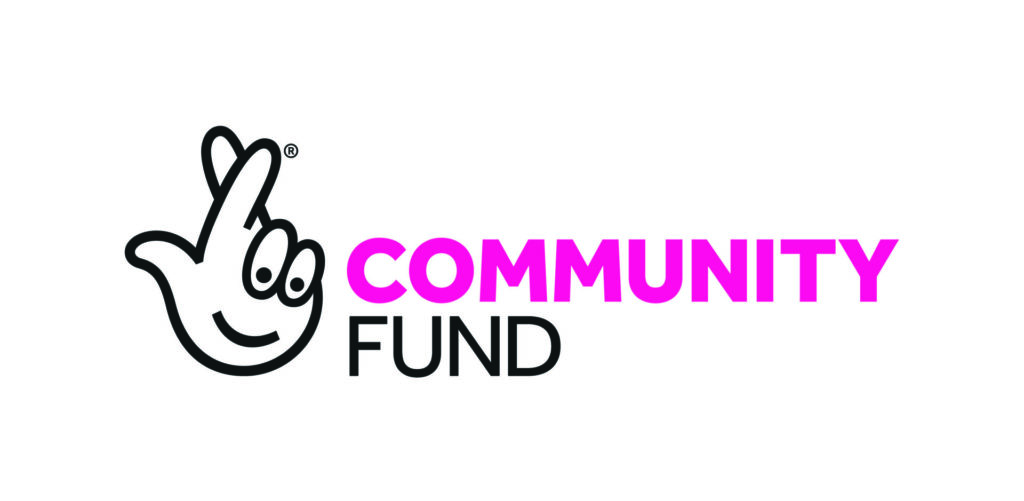 Our hardy Heathfield Shedders donned their high vis jackets and braved the weather to marshal for the Heathfield & District Bonfire Society on Saturday, while another Shedder, joined the procession as a member of the Heathfield Silver Band. The Shedders welcomed the opportunity to support the Heathfield & District Bonfire Society and thoroughly enjoyed the evening, despite the rain – though they did say they felt even better once they'd all dried out at home!
Well done Heathfield & District Bonfire Society!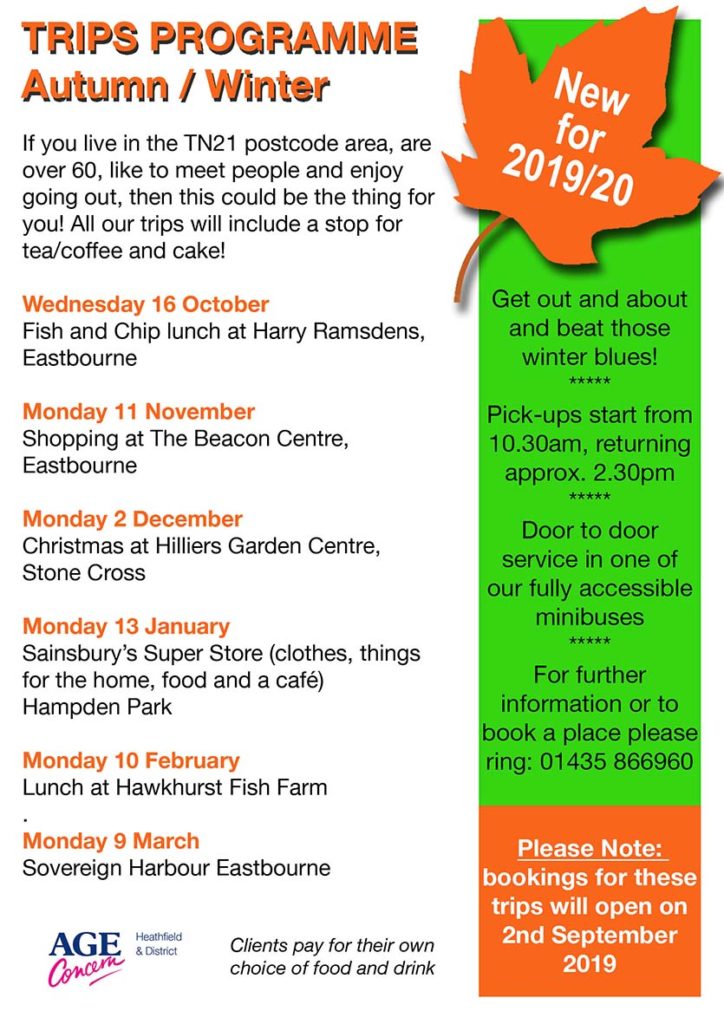 Click on the image to read or download our new Autumn/Winter programme!
Our outings have proved to be so popular that many of our trips have been hugely oversubscribed; so, to ensure that everyone has received the information before we start taking requests, you will see that bookings open for our Autumn/Winter trips on Monday 2nd September,
We try our best to be fair and offer everyone the chance to go on our trips, so places are not simply allocated on a first come, first served basis. When a trip is fully booked we will add names to a reserve list and offer places if anyone cancels, or, if there are enough names, we will endeavour to put on an extra bus. Please be aware: we cannot guarantee that extra buses will run on the original date.
Meanwhile, our thanks, as ever, go to all our wonderful volunteer drivers and minibus escorts who give up their time to ensure these trips can take place – I hope you all enjoy the outings as much as we do!
If you have any suggestions for places we could visit in our next programme of trips, we'd love to hear from you!
To book a place, please call: 01435 866960
Bookings Open 2nd September 2019!